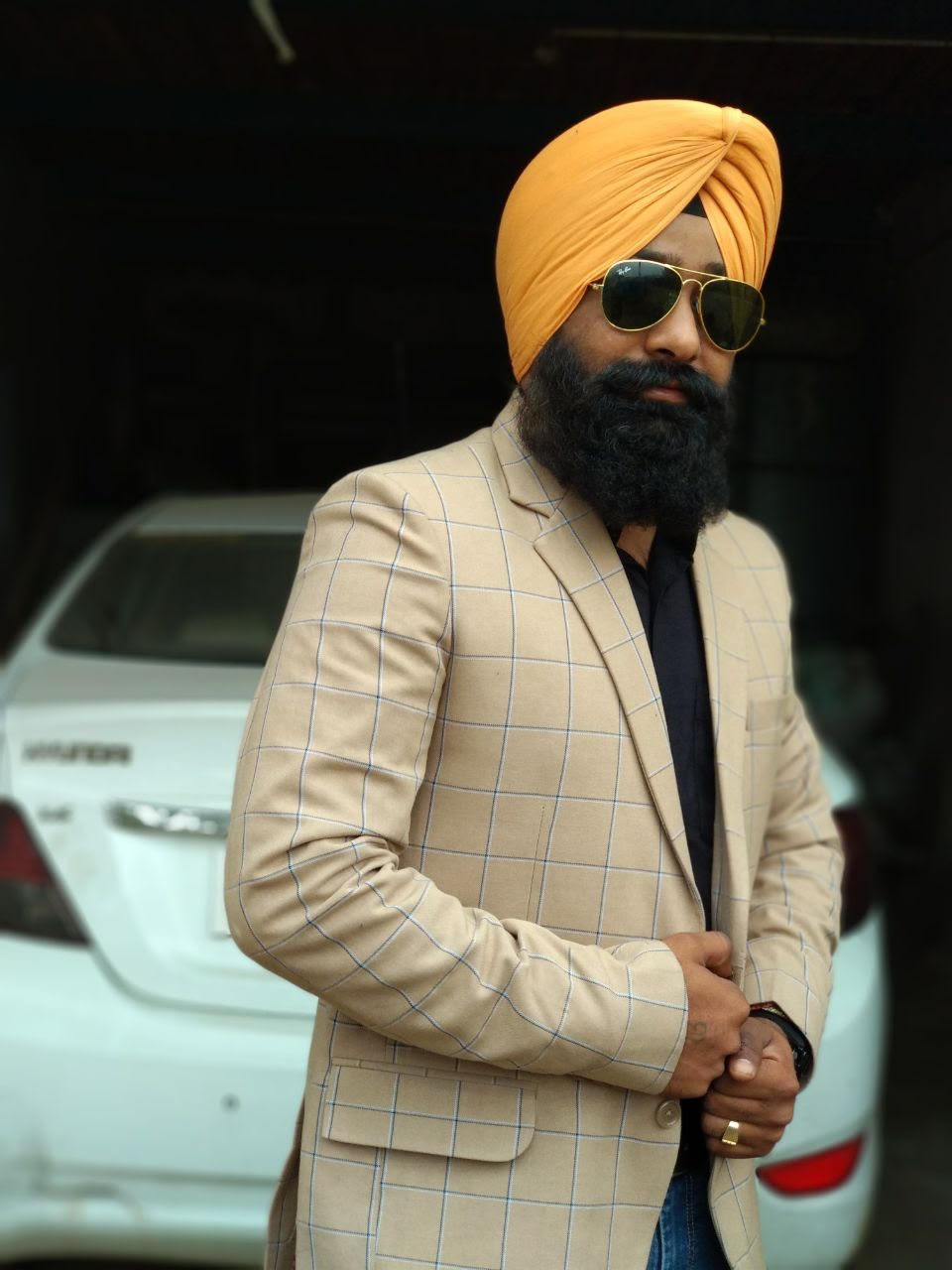 Progress for me has never been a dream. It has always been a distant reality and once one milestone is achieved, there is always another one waiting to be crossed. It is with this belief that I started Complete Computer Education in 2005, a company that was in the business of Computer Education, Registration Consultant, Certifications, Management Service and marketing Services. Almost instantly, CCE became a prominent name in its business segment, but like every entrepreneur sticks to their dream, I always wanted to push my company to more prosperous milestones. More than being a global player, I always perceived my company as a unit that could make a difference with its quality and competitively priced products. Taking a path less travelled, a highly sensitive business that requires a high amount of technical know-how, expertise and specialized knowledge.
Overcoming challenge after challenge with the support of my brilliant team, I have been successful in bringing CCE to a new milestone of global recognition.
The journey of CCE is like a never ending process. But with the support of my team and clients, I am confident that the company will continue to scale milestones of excellence for years to come.
Now, We have started DIGITAL KB MANAGEMENT SERVICES PVT LTD., A Registred TradeMark to do all Registration Services, Certificate Consultant, Marketing Service and Management Services.
We have planned to achieve this goal through our strength - the Employees; and seek their continuous involvement in achieving the Company's objectives.
The organization is also committed to its shareholders by way of maximizing the wealth through sustainable growth under the overall ambit of the spirit of a Public Sector Unit, to optimally balance the commercial objectives and the goals of social service to the nation at large.

I therefore, seek continuous patronage of our valued customers, cooperation of our employees and thank our well-wishers who have contributed to the growth of the organization.
I also welcome everyone to DIGITAL KB MANAGEMENT SERVICES PVT LTD. to contribute for the growth of our firm.
Thank You
Baljit Singh Sahota
(CCNA, MCSE, RED HAT)